We are a consumer-focused law firm who champion the rights of people, who may need expert legal advice on a variety of different matters. We help make the legal process easy, and understand and empathise with our clients. We provide a safe space for people who need one, and we treat everyone with respect and dignity.
Our teams work closely with our clients to achieve the best possible outcomes. We regularly campaign for change in the future, and share our clients' stories to raise awareness and help others.
Families helped or supported this year
+
Partnerships with industry leading organisations
Ranked by the legal 500 & Chambers
Lime Solicitors is a law firm that champions people. We talk to anyone who needs our help and work out the best way forward to achieve positive outcomes and compensation deserved. We support people who have experienced medical negligence, personal injury, inheritance disputes after losing a loved one, employment disputes, professional negligence and abuse, with teams of dedicated experts. With our connections to communities and organisations that also champion the people we help, we believe our collaborative and sensitive approach can make a big difference to people and their families.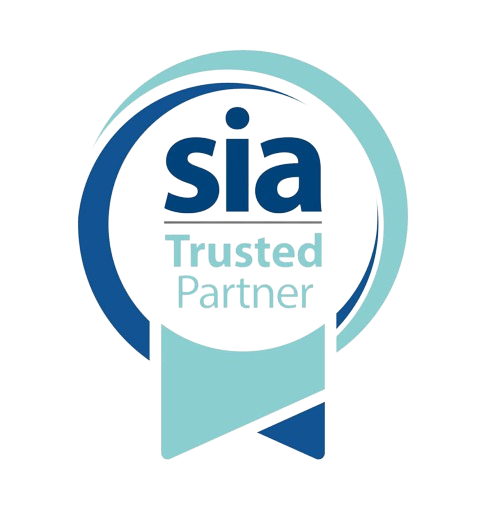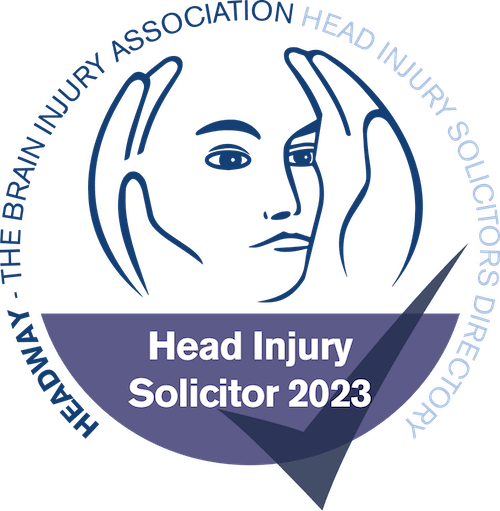 Legal services we provide
Our teams of experts specialise in legal services for people and their families. We offer advice and guidance nationwide, in the following areas:
Funding your claim, no win, no fee
We offer many different funding options for the variety of claims we handle. Depending on the nature of your claim, there may be other considerations from a financial point of view. Typically we work on a no win, no fee basis, but rest assured our legal experts will go through the various funding options with you in the first instance.
To view our range of pricing options, click here >>
Supporting members of trade unions
We're also proud to represent members of trade unions, and have been doing so for over 30 years. We recognise the importance of collective bargaining and the fantastic work that Unions have achieved and continue to achieve for their members. We believe strongly in rising the standards of conditions and health and safety in the workplace.